Find the best electricity rates.
Enter your ZIP code to see prices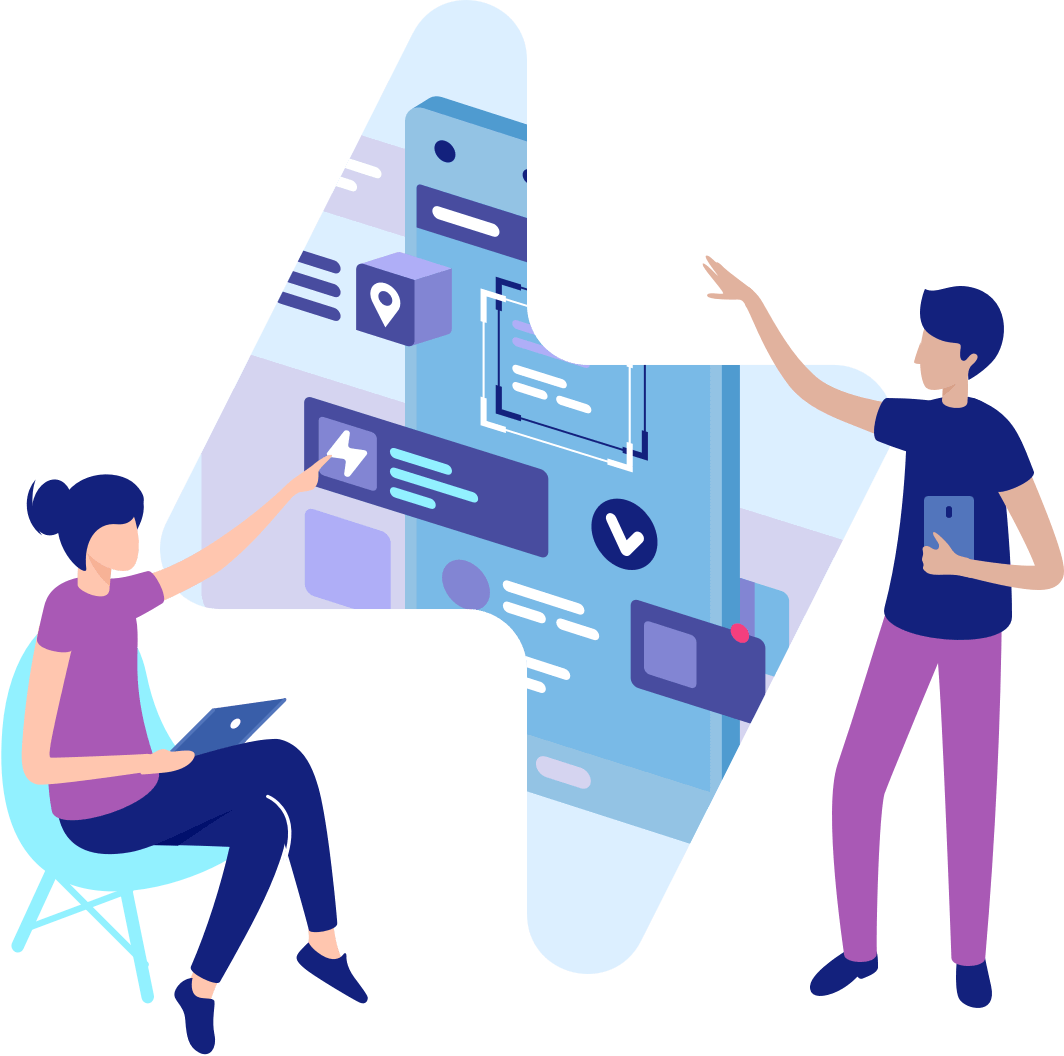 Enter your zip code

Find the lowest rate for you

Sign up Easily
Get quotes from TOP electricity providers in your area.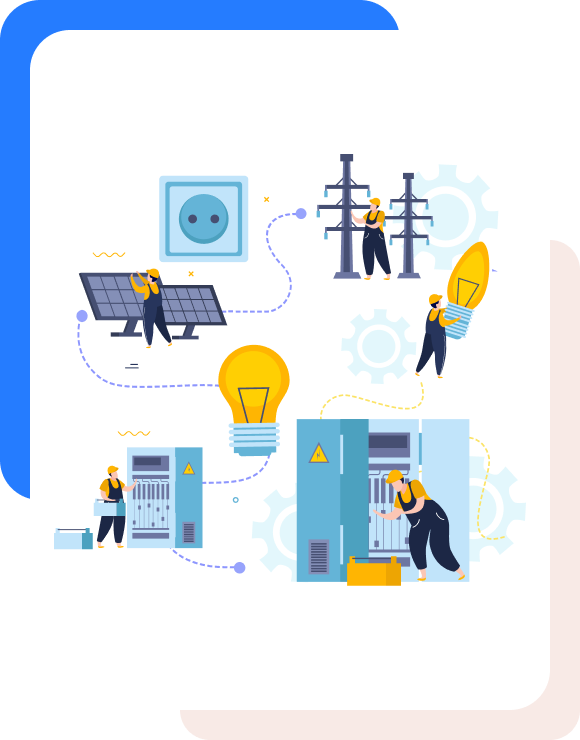 How to Shop For Electricity?
Shopping for electricity the easy - and cheap - way
Karya Energy is here to make life easy for everyone who wants to shop for good and cheap electricity rates. We partner with multiple electricity providers in your area and show you how much each provider is charging. It will be easy for your compare and decide.
You got the power to choose your Texas electricity provider
Karya Energy's goal is to make electricity shopping simple and easy. We will help you choose a plan that is best for you from the best energy providers.
You don't have to search different websites to look for cheap electricity rates, we got this! The process is quick and easy. The energy rates at KaryaEnergy.com are updated daily to give you the lowest rates in your area year-round. Exercise your power to choose by filtering for energy plans in your area by rate, contract length, provider, green energy, and more. All residents and businesses in deregulated areas of Texas, such as Houston, Dallas and Fort Worth, have the power to choose.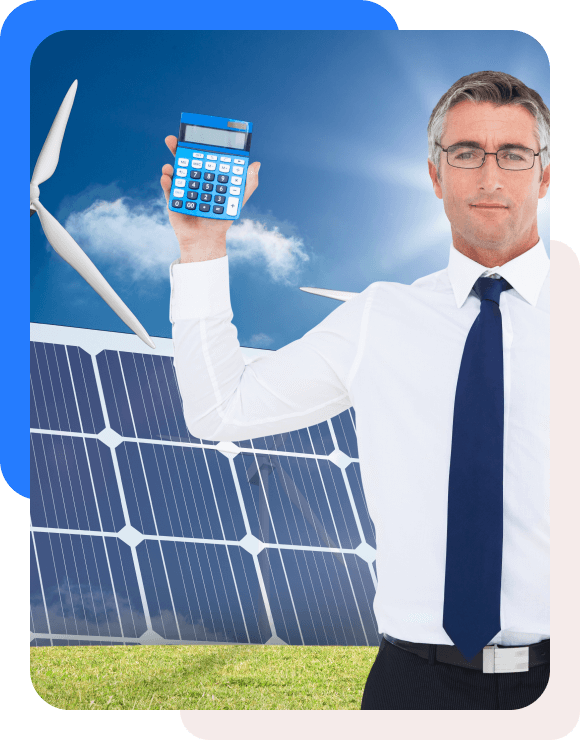 You have the power to choose
Need help finding a plan?