Compare Texas electricity rates
Texas Electric and Natural Gas Company
At Choose Energy, our reporters seek out information that puts you in control of your energy. Our partners do not direct our editorial content, though we may reference their products in our posts. Read about how we make money to learn more.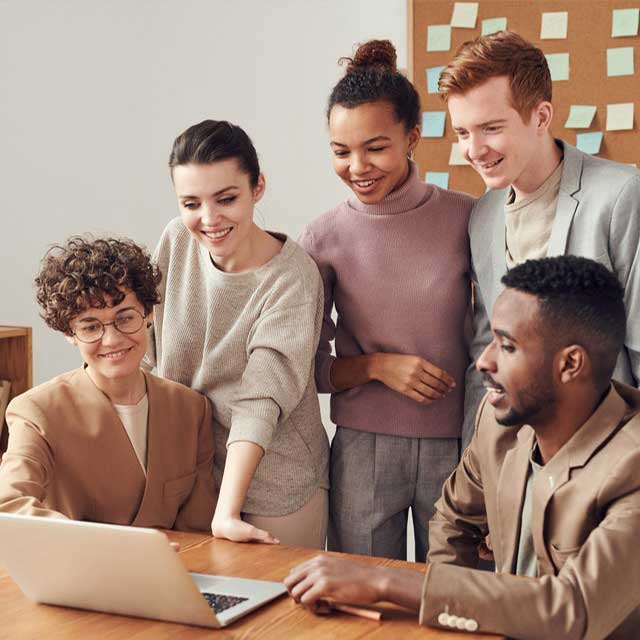 CenterPoint Energy is a utility company that supplies electricity and natural gas services to residents and businesses. The company and its predecessors have been in business since 1866. Headquartered in Houston, Texas, they employ over 9,600 currently.
Thanks to the merger with Vectren in 2019, the company expanded its service footprint. It serves eight states: Texas, Ohio, Arkansas, Indiana, Louisiana, Minnesota, Mississippi, and Oklahoma.
What you'll find on this page
CenterPoint electricity rates
Texas Fixed 36 – Pulse Power
Texas Fixed 24 – Pulse Power
Texas Fixed 12 – Pulse Power